Tower Park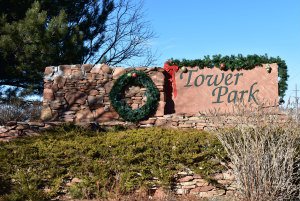 You will find this neighborhood West of Tower and North of Hampden in Aurora CO 80013. There are ranches and two-story homes with 3-6 bedrooms, 2-4 bathrooms and you will find 2-3 car garages. These homes have 1,258 square feet to 4,170 total finished square feet and were built in 1999-2000.
School-aged children will attend Aurora Public Schools - Dalton Elementary, Columbia Middle School and Rangeview High School.
Below you will find the active listings for your convenience -
No current listings, please check back later.