Somerset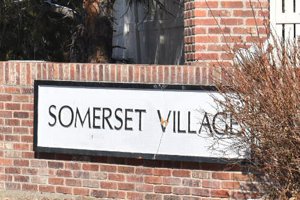 You will find the community of Somerset (or Somerset Village) off Buckley and Mississippi in Aurora CO 80017. There are townhomes (two-story only) and single detached homes both two-story and ranch homes built from 2000 to 2008. Homes have square footage ranging from 827 to 1,877, and the single family homes may have finished basements, all with two-car garages. There is a total of 300 homes in Somerset including both attached and single family homes.
Living in Somerset you will have easy access to I-225, to DIA, and light rail runs up and down 225 and to the airport. Aurora shopping center is within minutes, and many dining options.
School-age children will attend Aurora Public Schools - Arkansas elementary, Mrachek middle school and Rangeview high school.
Below you will find the current active listings in Somerset for your convenience -