Landmark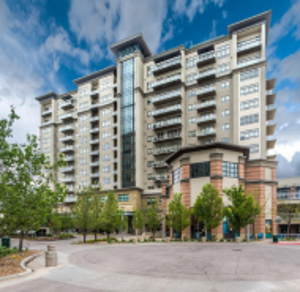 These two beautiful buildings are located north of Berry, south of Crestline and between I-25 and Quebec Street in Greenwood Village 80111. These are condo buildings, and offer lots of amenities to its residents such as - hot tub and pool, fitness center, balconies, concierge and those VIEWS. Some have a city view, some have mountain views, and some are lucky to have both. Residents have 1-2 car underground parking. These condos have 1-4 bedrooms, 1-5 bathrooms and range in square footage from 916 to 4,439 square feet. There are 16 floors and were built from 2007 to 2014.
These buildings are surrounded by a variety of dining options and a few retail shops.
School-aged children will attend Cherry Creek Schools - Greenwood Elementary, West Middle School and Cherry Creek High School.
Below you will find the current active listings for your convenience -
No current listings, please check back later.