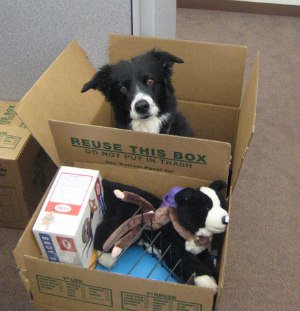 Are you thinking a new home is in your future in 2022? Most of my clients have not moved in the last several years, and know some are itching to move!
If you are thinking of listing your home, give me a call and I can walk your home to let you know what could be done to increase your proceeds, or to identify items that could be repaired/replaced to make your home more desirable to buyers! There are many things you can do that won't cost much!
Before listing a home, I always want to have my clients get pre-approved BEFORE listing their home, to ensure they can buy the home they are thinking of. Nothing worse, than signing a contract, then finding out you cannot qualify, and at that point, you cannot back out of a contract.
The economists are saying the interest rates are expected to rise around .50% (two .25% raises) in 2022, but not sure exactly when. They have also said the home values will slow down in 2022. I know in May 2021, there was a 24% increase from 2020! That cannot continue, or we will price many buyers out of this market. They are thinking around 5%, which is still a good increase for homeowners, but not crazy for buyers!
Our inventory today is only 1,500, which is so low! We did get up to around 4,200 listings earlier this year, but a stable market will have from 8-10,000 listings. That is why there are multiple offers when a great home comes on the market!
I work hard for my sellers and buyers, and pass my 25 years of experience and knowledge onto my clients! Need some help - I'll be here when you contact me!