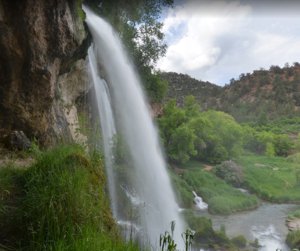 Colorado doesn't have a lot of water, but you will find five waterfalls that should be on your MUST SEE list. We have so much beauty in our state, these Falls just add to it!
1. Bridal Veil Falls
Located near Telluride in the SW section of Colorado, you will find a 365-ft.-high waterfall plunging over dramatic cliffs forming the head of Telluride's box canyon.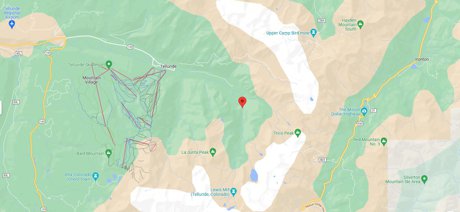 2. North Clear Creek Falls
Located several miles East of Telluride, you will find these falls. There are North and South falls - be sure not to miss them.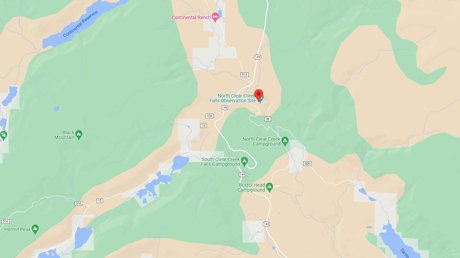 3. Fish Creek Falls
Located east of Steamboat Springs, you will find Fish Creek, Middle, and Upper Fish Creek Falls. You will find one with a 280-foot waterfall with lots of trails.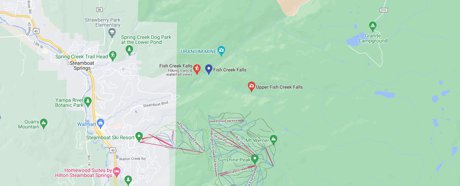 4. Box Canyon Falls Park
Located near Ouray, you will want to spend some time here! It is a beautiful part of our State. There is an 85-foot cascade of water plus picnic spots and a visitor center along with many trails.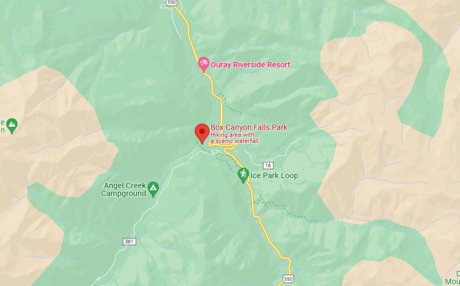 5. Rifle Falls
Located outside of Rifle off I-70, you will find large waterfalls, limestone caves, and diverse wildlife, plus camping and hiking trails.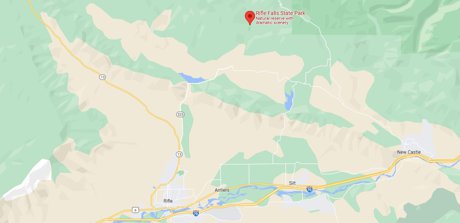 I know I have a few to visit and now have this on my list!