The Town of Castle Rock is located about 30 minutes (29 miles) south of Denver and enjoys a population of 70,687. The elevation of Castle Rock is 6,202 feet above sea level. Castle Rock includes Castle Pines and many rural farm areas outside the City limits.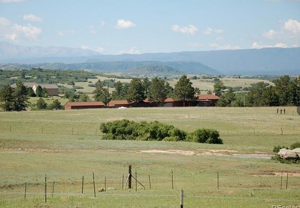 The Castle Rock real estate market for the month of March 2022 saw a significant increase in sales over the previous month, and we did see inventory increase, thankfully! These stats include Castle Pines and Castle Pines Village, single-family detached homes, and multi-family homes, courtesy of Joan Cox, House to Home, Inc.
Sales for March 2022
Sales - 252 properties sold ranging from $190,000 to $2,900,000 (last month - 150 sales)
Average Days on Market - 20 days, 4 Median days (last month - 25 days)
Average Price $660,000
List Price/Sold Price - 103.77% (last month - 101.56%)
These homes were built from 1906 to 2022
Inventory is finally increasing in Castle Rock (last month 156, today was 195 active listings, so they are climbing a bit). This is very typical for this time of year, especially when we have Spring weather.
The highest-priced property sold was $2,900,000 and is located in Castle Pines Village. This home was built in 2002. It has 4 bedrooms, 6 bathrooms, a total of 6,229 square feet, and a 3-car garage on .66 acres.
If you are looking for the current active listings in Castle Rock, including Castle Pines - here are the active listings in Castle Rock.
Looking for HOMES FOR SALE ON ACREAGE in Douglas County?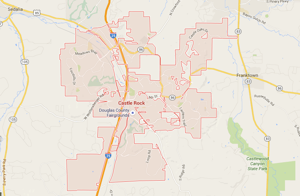 If you are currently looking in Castle Rock for your dream home, give me a call. Use the link above to see what homes are currently available.