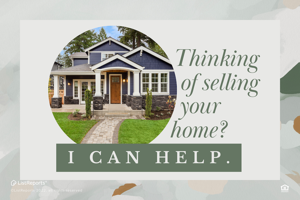 This year has been interesting so say the least! January through end of March was absolutely frenzied, and most homeowners did not want to try and find a replacement home during that time! Many homes were seeing thousands over list price, and buyers brought all the dollars over the appraisal to closing! It was nice if you sold in Denver and moved to a lower priced area of the Country!
Since the first interest rate hike end of March, we have seen the buyer pool diminish a bit and sales slowed down. We also say inventory double and triple since end of March. With the higher interest rates, pushed some buyers out of the market. However, rental costs have increased substantially also.
Typically after Labor Day the market picks up again, but not at the same pace it was in the Spring. Homeowner have an opportunity between September 1st and just before Thanksgiving to list their home. Our inventory has been higher than we have seen in quite a while, so there are choices.
Want to know what your home value is? Click on this link, and contact me for more information.