We see the HOA takes care of grounds maintenance. Does that mean they will have the snow shoveled in the winter?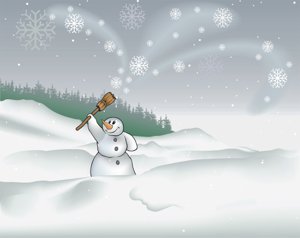 When an HOA says they will take care of grounds maintenance, this means they maintain the entry or common areas within the community. If you are buying a single-family detached home, snow shoveling is not included in the HOA fee. Homeowners are responsible for the removal of snow from all sidewalks (if it is a corner lot - all sidewalks) and must be shoveled within 24 hours from the time the snowfall stops. A homeowner needs to have all sidewalks and a path on the driveway to the front door removed. If you are a repeat offender, the City of Denver (and other cities in the metro area) will fine you.

On the other hand, if you purchase a "cluster/patio home or condo/townhome" this service is usually taken care of through the HOA. Each HOA has different inclusions and will state in its documentation what services they provide. Most agents provide what the HOA services are provided for each listing in the MLS, but always good to verify what is included in this monthly fee. Even though this service is provided, it usually is spelled out clearly that shoveling will be provided after receiving 2-4" or more snow. Usually good if you have your own snow shovel, just in case.
This service is nice especially if you travel, and you don't have to worry about cleaning your driveway. Some years we get quite a bit of snow, some years we are spared a bit.