You know spring is here when the Colorado Rockies begin their season! (and it didn't almost get there!) The Colorado Rockies Opening Day is this Friday, and time to get ready for a summer of baseball games.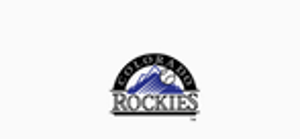 Opening Day at Coors Field is April 8th, 2022
Game begins at 2:10
20th & Blake - Downtown Denver
The Rockies take on the Dodgers
You can view the Rockies schedule HERE, and plan to attend a home game this year. It does look like there are a few tickets available on the website, but expect it to be sold out quickly, as weather on Friday is expected to be very nice.
Tours of Coors Field are available Monday through Saturday during the season and then Monday, Wednesday, Friday and Saturday during the off season and provide a behind-the-scenes look at one of the premier ballparks in Major League Baseball.
The tour begins at Gate D and lasts from 70-80 minutes and covers a distance of about one mile. The tour is accessible to guests with disabilities.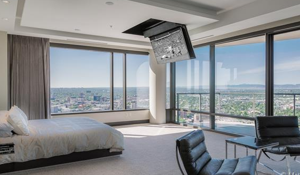 If you love baseball and want to walk to the games, and have thought about purchasing a Denver loft or condo, give me a call. Here is a list of condos/lofts available in downtown Denver.

This is a localism post by Joan Cox - House to Home, Inc.