Colorado has been a State that may have wanted to relocate to for years. Our population has grown tremendously over the last few years. I think it started when recreational marijuana was legalized and just continued. We have very low humidity, low unemployment, and people can enjoy the outdoors all year-round. We do have good weather even in the winter!
Last year Denver was #3, so think our home values must have had a factor in this chart! We are now #5. Here are the rest of the top ten.
Here is Colorado Association of REALTORS® info for Buyers on how the State of Colorado is doing -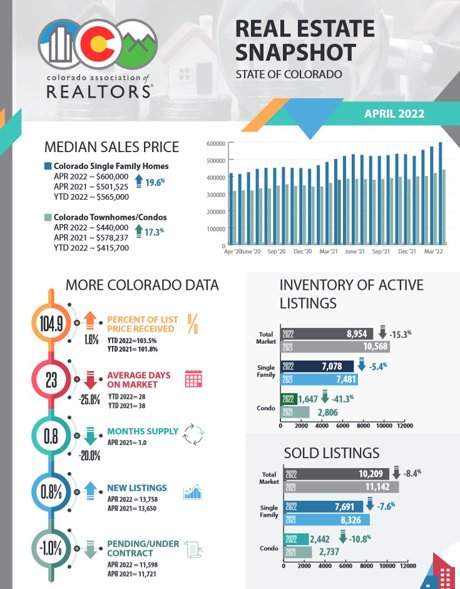 I work the entire Denver metro area, so if you have questions on home values, give me a call!