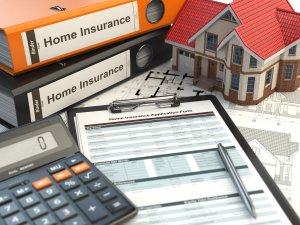 We all saw the devastating results unfold from the Marshal fire in Boulder County recently. Almost 1,100 residents completely lost their homes. Some had no time to get back to their home before it went completely up in flames. Sadly, some lost their pets as well as valuable belongings.
This is the time to prepare for ANYTHING, before anything happens. We could have a tornado or a devastating fire with our dry weather in Denver. It never is too early to be ready.
Do you have an inventory of your personal items within your home? Do you have a rider on jewelry, guns, artwork or other items of value? My insurance agent suggests taking a complete inventory of your home, and with computers/tvs/appliances taking the serial numbers and model numbers. Then after your inventory is complete, either take individual photos, or a video, and upload both inventory and photos/video to the cloud or Dropbox so it is off-site. It could go into a safe deposit box too. Does your insurance cover you if you should have to replace all your personal property?
It could be time to review your insured amounts also (loss of use). Do you have housing paid for, and if so, how long? It could be for 24 or 36 months depending on your insurance company. Like many of the displaced families, they need alternative housing right now.
Review what you are paying for and what to expect if something should happen. You will want/need to know!