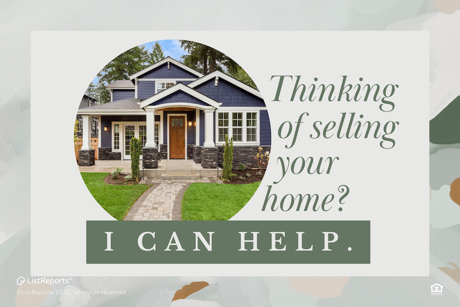 If you have thought about selling your property this year, and have wondered what your property is worth, or how much you could make from the sale, contact me and I will provide you with this information! Over the last five to six years, Sellers have seen more equity than over the previous decade!
I have sold homes across the Denver metro area for years, and have been able to surprise many sellers with more than they anticipated at closing, especially now with increasing values. The market is picking up, and buyers are looking right now!
Find out what your home is worth!
Selling your home in today's market still helps when you have a completely turnkey home. Clean, repairs made, etc. Homes that need TLC will reap less on an offer than one with little to no repairs needed. You can either sell a home as "fix-up" or "ready to move in". The list prices will be definitely different! Buyers always inflate the cost of these repairs and reduce their offer to reflect the needed repairs or pass on your home.
Need more information - give me a call and we can talk about your options!